Meet our leadership
Say hello to the leadership team at Mt. Nebo. Got questions for the lead team at Nebo? Contact us by clicking here.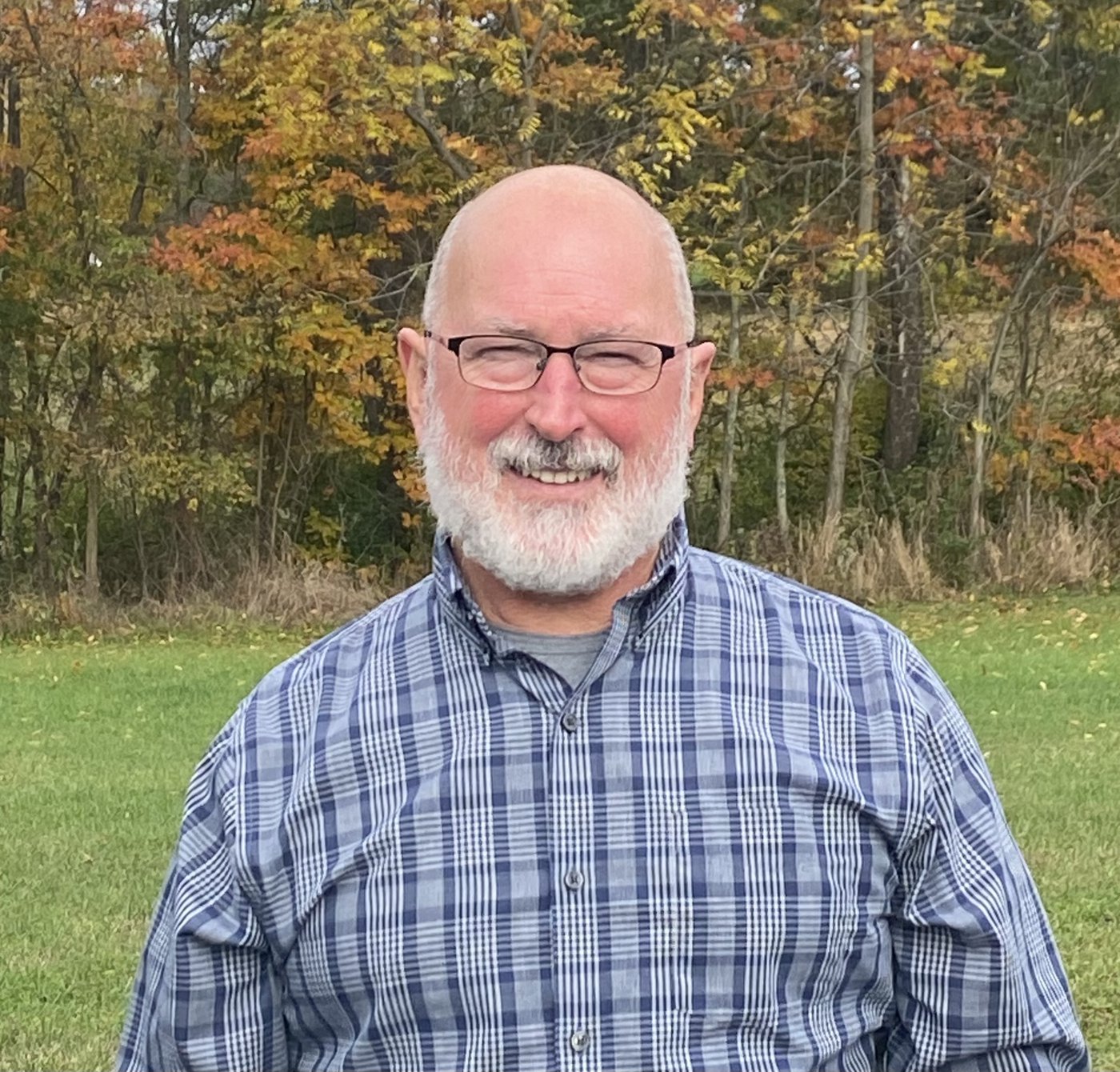 Mike Starkey - Lead Pastor
Mike Starkey has served as Pastor of Mt. Nebo since 2000. He was raised in Clinton County, Ohio living his first 12 years in Blanchester and the following years on a farm near Wilmington. A few years after graduation from Wilmington High School, Mike began following a call from God to pastoral ministry. He graduated from Columbia International University in 1990 and Asbury Theological Seminary in 1995. He served as student pastor of the Bryantsville UMC in Kentucky (1992-1995), and as pastor of Salem UMC in Bettsville, Ohio (1995-2000). Mike is married to Elise and they have three sons: Michael, who is married to Diana; Luke who is married to Michelle; and Tim, who is married to Kaitlyn. Mike and Elise are blessed with seven grandchildren. Mike also enjoys gardening, hunting and fishing.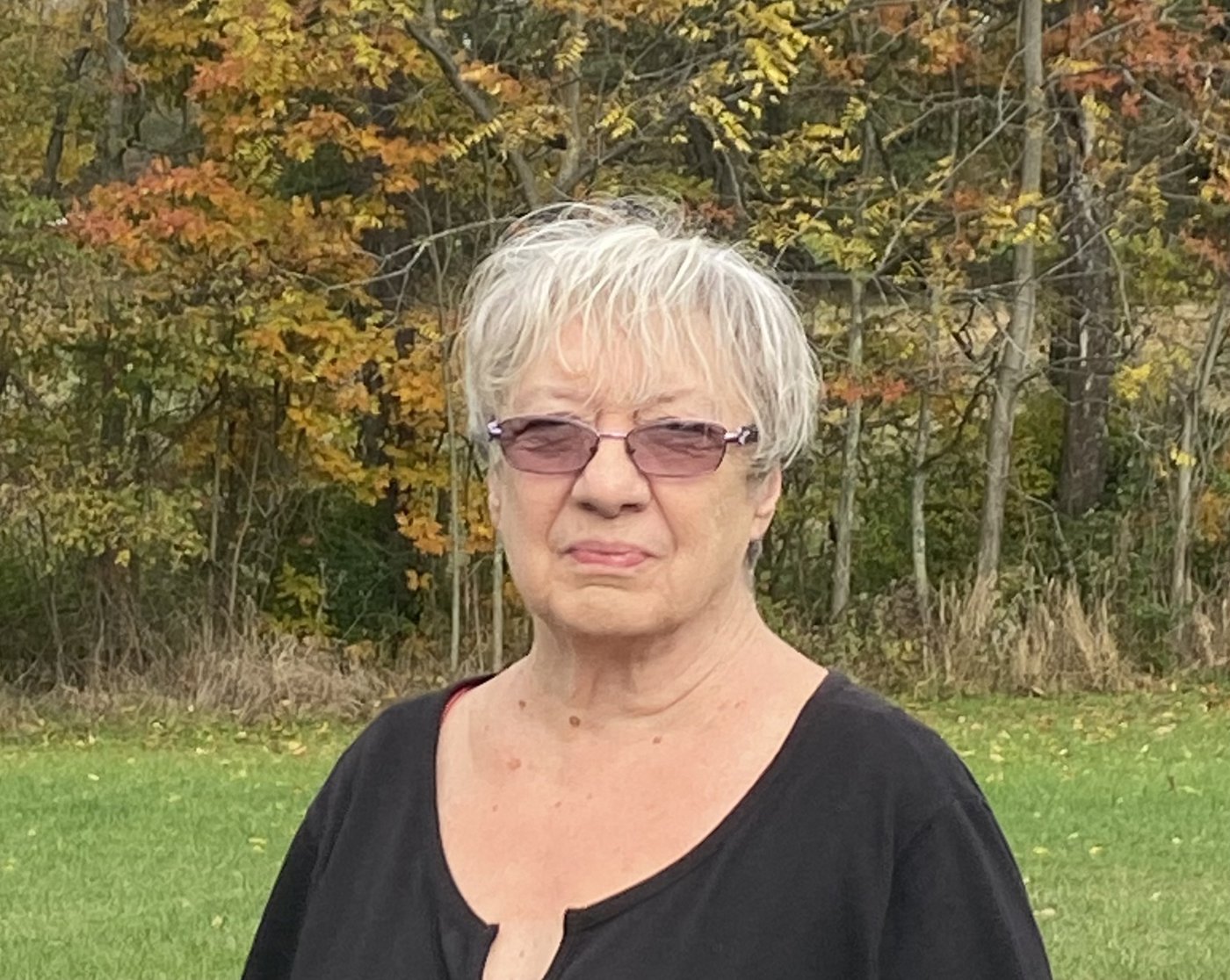 Elaine Ogden - Secretary
Elaine Ogden was hired as Mt. Nebo's first secretary in December 2003. She lives on the same property where she was born and raised just outside of Hamersville. After graduating from Hamersville High School, she worked for the Williamson Company, LeBlond/Fosdick Company and for the previous 32 years at GTE/Verizon. Elaine is married to Terry and they have one daughter, Terre Dawn. She enjoys the quiet time in her semi-retired life and spending time with her animals.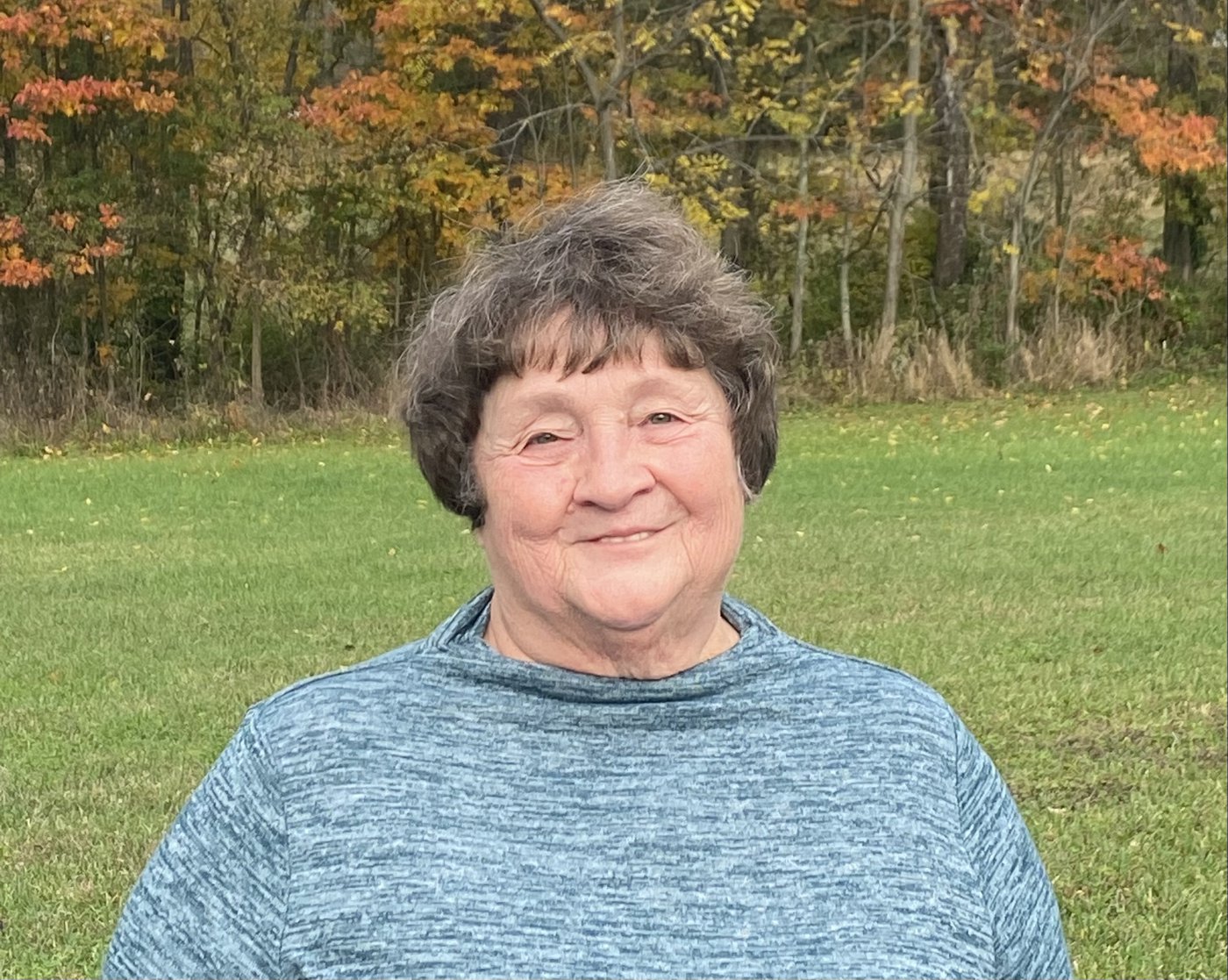 Brenda Reed - Discipleship Coordinator
Brenda Reed joined the staff at Mt. Nebo as Discipleship Coordinator in May 2017. Brenda is a lifelong resident of the area, where she and her husband, Dan, live on the family farm near Williamsburg. Brenda is a graduate of The Ohio State University, with a degree in Home Economics Education, and completed coursework in education administration through Ohio University. Following a career as an educator, Brenda is using many of these skills along with her desire to help others grow in their relationship with Christ. Brenda and Dan are the parents of 4 adult children- Anne, married to Chris Gavorcik; Elizabeth; Gabe, married to Emily; and Hannah, married to Caleb Ely. They also have 8 grandchildren. Brenda enjoys time with family, making memories with grandchildren, and lending a hand in the community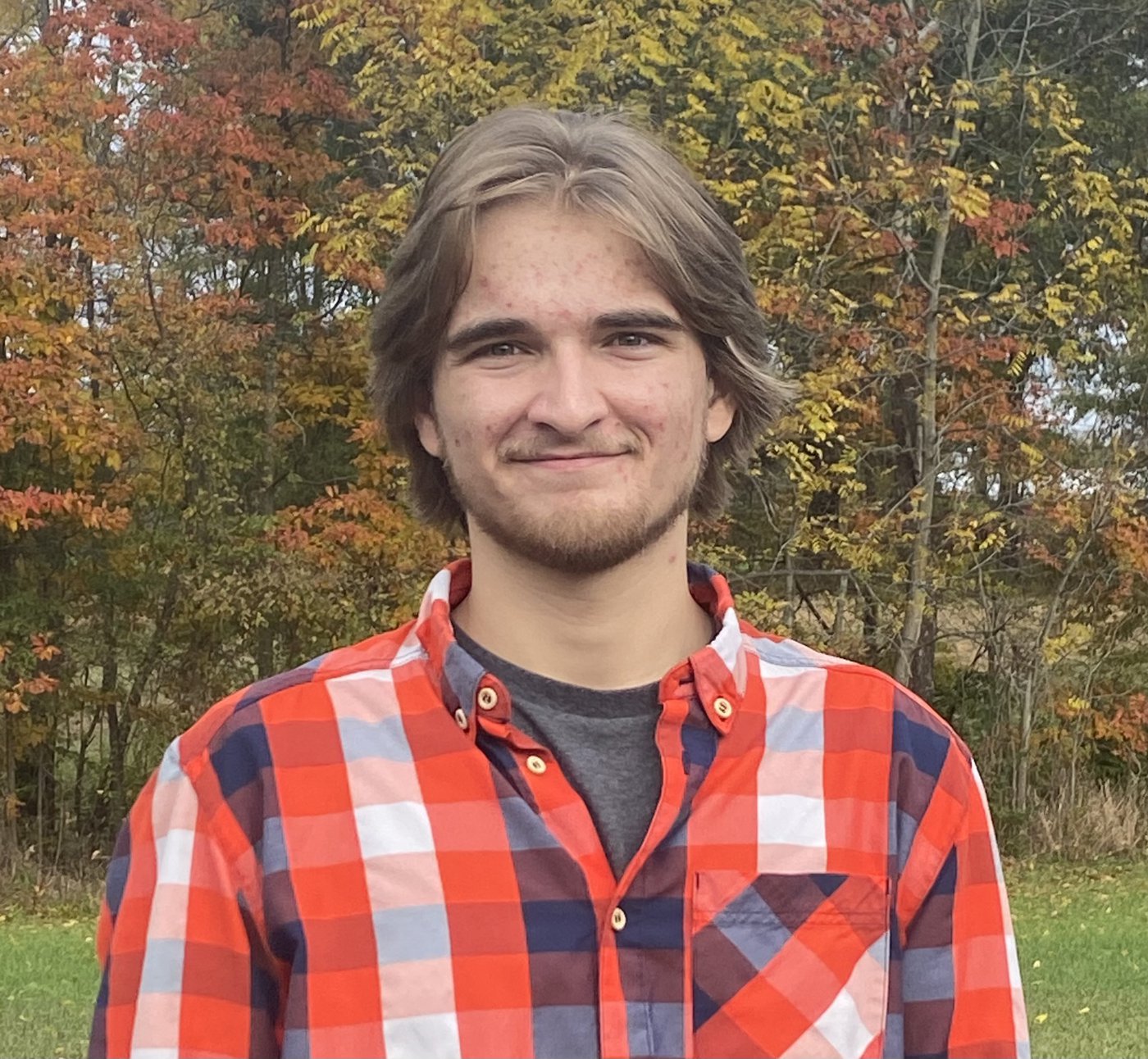 Will Stratton - Worship Coordinator
Will Stratton has served with Mt. Nebo since 2012. He joined Nebo's staff in 2019 as Worship Coordinator. Will lives in Bethel and currently attends Northern Kentucky University where he is studying history education. In his free time, Will enjoys golfing and playing music.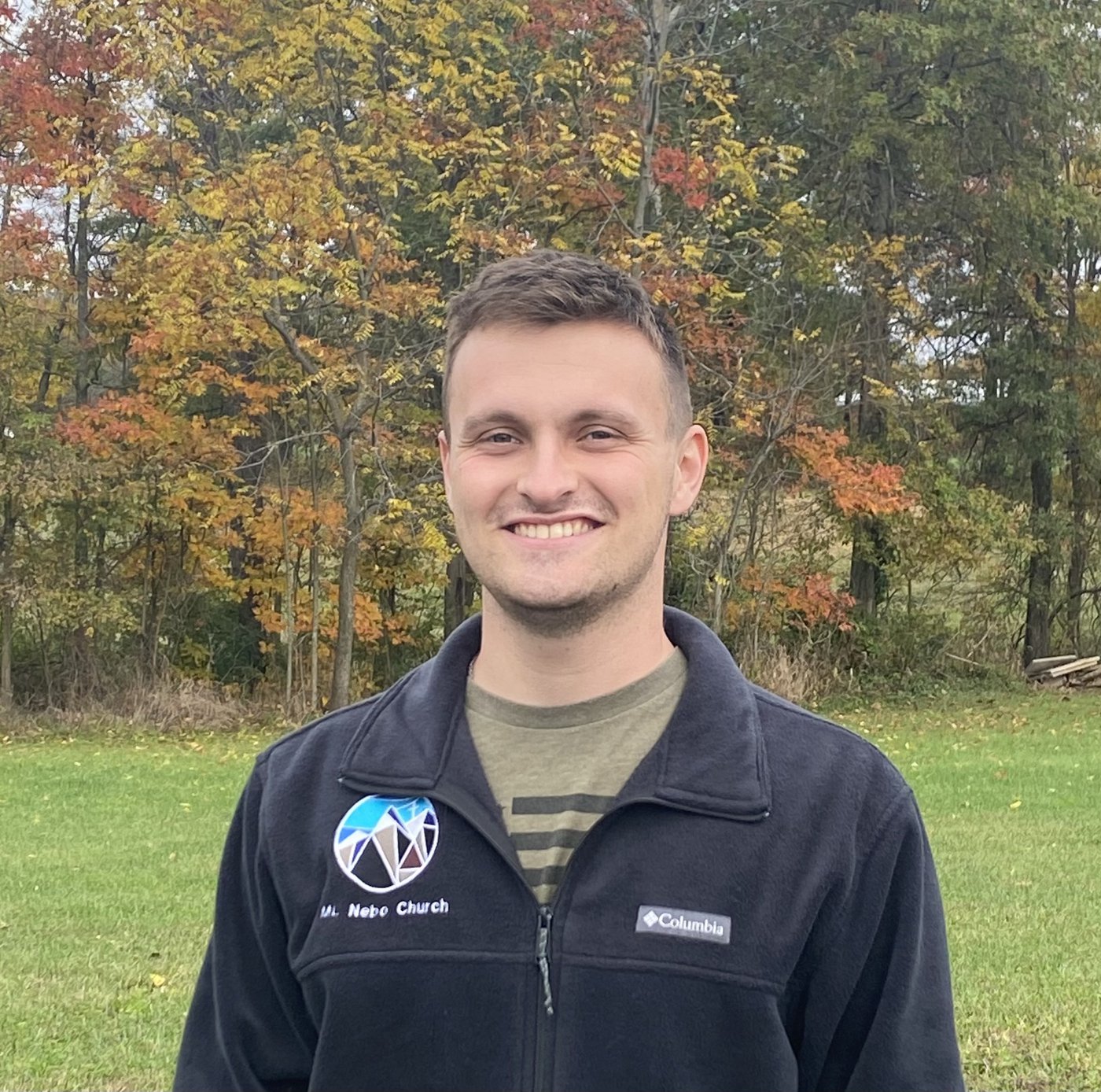 Samuel Gibson - Media Coordinator
Samuel Gibson has served with Mt. Nebo since 2012. He joined as the Media Coordinator in 2019. Samuel lives on a small cattle farm outside Hamersville. He is pursuing a career with the Ohio State Highway Patrol and enjoys hunting and working outside.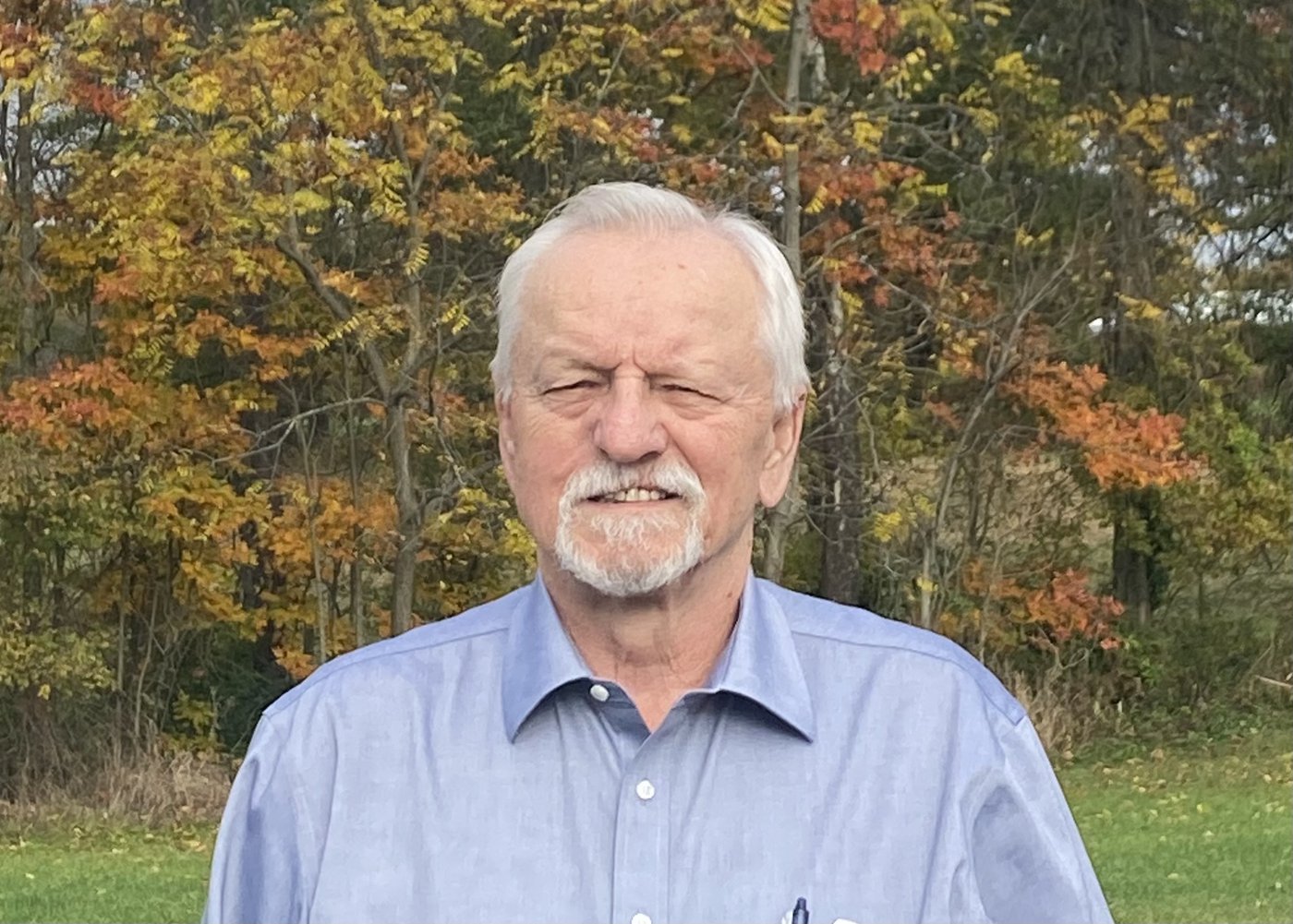 Dan Kirschner- Congregational Care Coordinator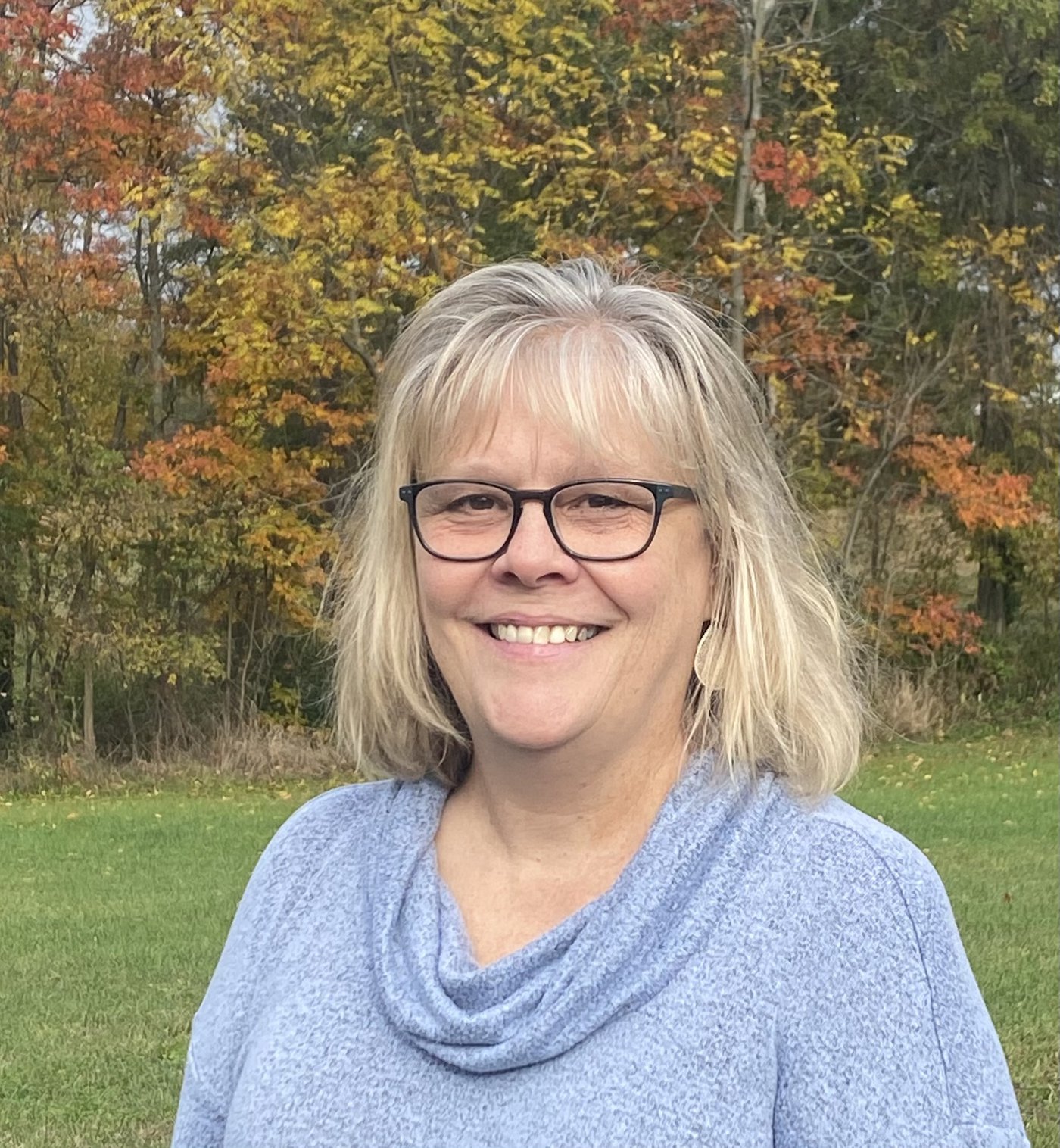 Theresa Conaty- Nursery Coordinator